Enough winter,
enough of everything
buttoned up, battened down,
sensible.
I want to be called Camellia
under a pink moon,
with the fragrance of apple 
blossoms in the air.
I want your skin to smell like sun,
oranges, wild beach roses
salt and breaking waves. 
I imagine painting tulips,
my breasts, unbound,
us, floating in a warm sea.
Or we could take tango lessons.
The net effect is the same.

From Crow Ink (Little Eagles Press, 2009)
Used here with the author's permission.
a partially found poem
from the J. Peterman catalog?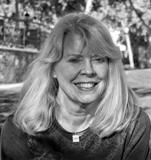 Sharon Auberle is the author of two books, Saturday Nights at the Crystal Ball: a Memoir in Poetry, and Crow Ink, a collection of her poetry and photographs. She loves water and winter, the subjects of many of her poems, and is happy to be back in the land of her roots, the Midwest, after nearly twenty years in the drought-stricken Southwest. Sharon has recently ventured into the world of recorded word, via her new CD, Something After Burning, which features poems from her forthcoming book by the same name, with music backup from some the finest musicians in Door County, Wisconsin. The CD is available for $10 plus $3.50 S. & H., from the author at P.O. Box 701, Sister Bay, Wisconsin 54234. When not writing or out in the woods, Sharon can be found on Facebook or hanging poems and pictures at her website--Mimi's Golightly Café. She freely admits that both take time away from her poetry. Learn more about Sharon here.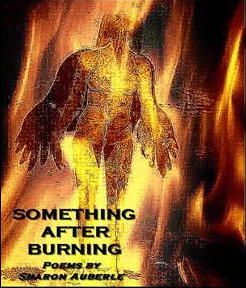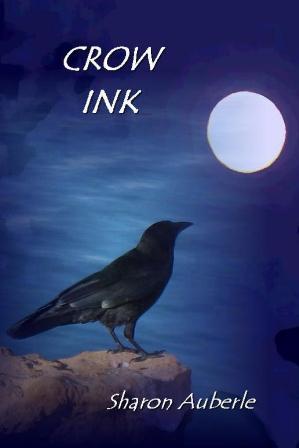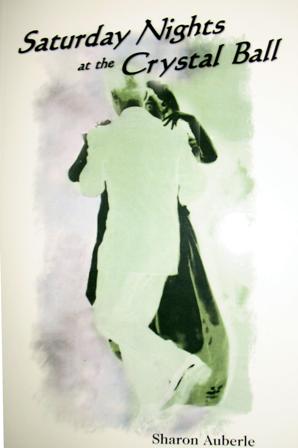 jeeger:
Sharon is a pro at painting this kind of picture with words! Great job! And thanks, it's nice to be reminded we can dream of warmer places when the weather is 22 below zero!
Posted 02/11/2011 08:13 AM
jeanie:
and, an excellent valentine's poem too sharon!!! lovely. --jeanie
Posted 02/11/2011 07:54 AM
jeanne:
splendid Sharon... yippee.
Posted 02/11/2011 07:36 AM
Phyllis Beckman:
"Found", and "partially found" poems and objects are the "found-ation" of my writing also. Poets are those who notice.
Posted 02/11/2011 07:00 AM